About us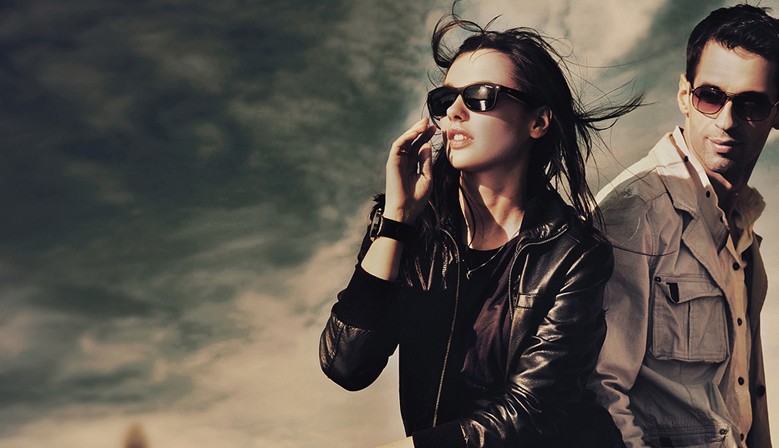 CreaOptic Glasses Inc is a Distributor of Swing Eyewear In Canada We choose SWING because
of their many super characteristics.
Swing is Turkish brand and glasses are produced with Tr-90 Natural technology, which provides 100% antibacterial and anti-allergic qualities that bring advantages for the use of children. SWING are non- deformable, Very Flexible, coated with organic paint and only 3-5 grams in weight, which led its worldwide reputation as healthy and durable.